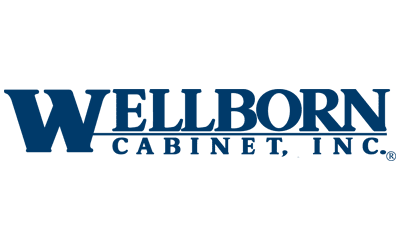 Now Offering A High Value Solution
Wellborn Offers Beautiful Bathroom Cabinets, Kitchen Cabinets and Cabinet Accessories.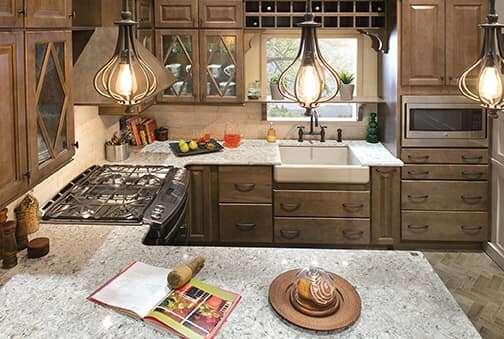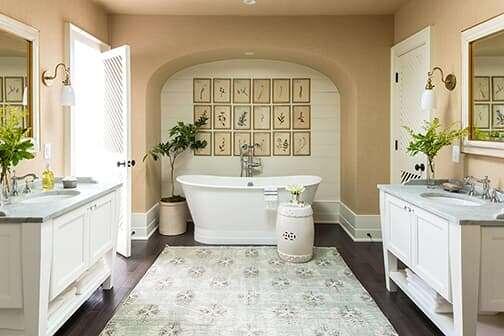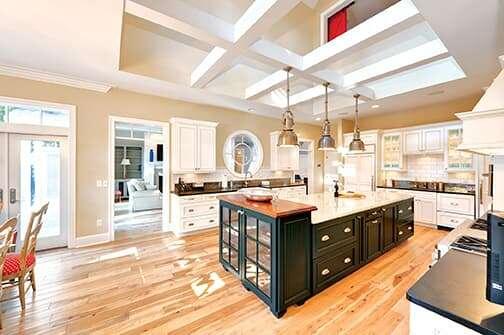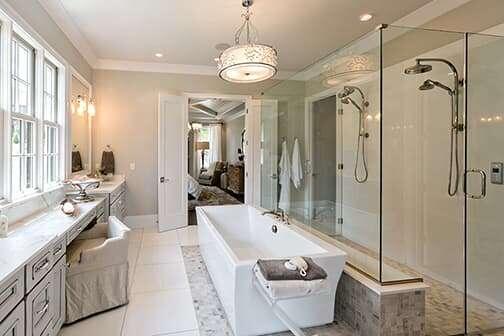 Visit our showroom today and speak with one of our AWARD WINNING designers today!
If you would like literature, additional information on our services or assistance in planning your new kitchen, please be kind enough to complete the information below and we will gladly respond to your request upon receipt.
Contact Somrak And Get Started